A "Two Days Entrepreneurship Awareness Programme" is being organised at Kamla Lohtia S.D. College, Ludhiana
A "Two Days Entrepreneurship Awareness Programme" is being organised by the Post Graduate Department of Computer Science for the students of BCA final year and M.Sc. IT – I and M.Sc. IT – II. The Objectives of this two day Entrepreneurship Awareness Programme were to build awareness among students about alternative career options and to motivate them to consider self employment as career option and to make students familiar with availability of various support systems, their roles, schemes and other facilities to help the students start small scale self employment business ventures. The first day of the programme started with a session on "Introduction to the concept of Entrepreneurship" by Mrs. Baljit Kaur, Coordinator, Regional Centre for Entrepreneurship Development and Managing Director of VMAD, Ludhiana. She guided the students to be good entrepreneur and described the same as a stepping stone to their career settlement. The second session "Financial Assitance" by Mr. Manjit Singh Jaggi, Retired District Manager, Lead Bank, Ludhiana provided guidance to the students about various ways of getting financial help for starting small business ventures. The Day 1 of the programme was concluded with the third session on "Role of MSME" in Entrepreneurship by Mr. Kundan Lal, Assistant Director, MSME, Micro Small and Medium Enterprises, Govt of India. Mr. Kundan lal provided the information about various government schemes regarding starting of new business ventures, subsidies available, opportunities related with the projects and also explained how these schemes can effectively be availed of by the youth. Overall, the sessions were highly informative for the students and inculcated in them a good knowledge about choosing Entrepreneurship as a career option and provided them knowledge of various projects and schemes available to facilitate youngsters in working towards their own small scale business ventures.
Principal Dr. Shiv Mohan Sharma, along with Vice Principal, Prof. Sandeep Chanana appreciated the enthusiasm shown by the students for learning about Entrepreneurship and praised the sincere efforts of faculty members of Post Graduate Department of Computer Science for organizing this programme under able guidance of Dr. Ritu Gupta, Incharge, P.G. Department of Computer Science. The college managing committee headed by Sh. Dharam Pal Jain, Sr. Vice President, Sh. R.D. Singhal, Vice President, Sh. Sandeep Aggarwal, Vice President, Sh. B.M. Ralhan and General Secretary Sh. Sunil Aggarwal lauded this purposeful endeavour and assured their support to such events in future as well.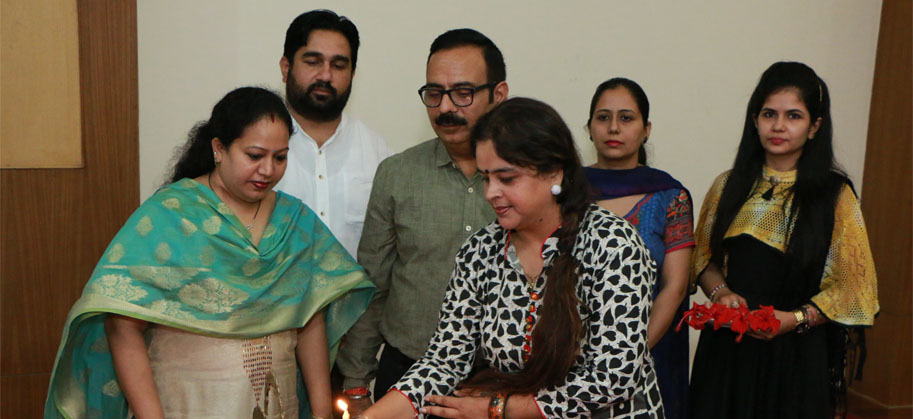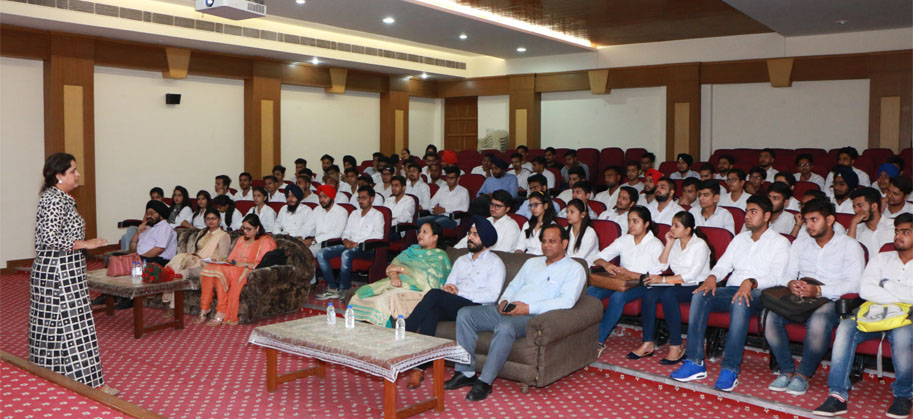 Posted By admin on September 4, 2017