MEFB students organize Consumer Hub at Kamla Lohtia S.D. College
The students of MEFB (Master of Entrepreneurship & Family Business) – 1 st and 2 nd year of Kamla Lohtia S.D. College exhibited their marketing and management skills by holding "Consumer Hub" fest in their Campus. A number of student groups from across the college had put up a total of 31 stalls which included food and beverages, games, tattoos, handcrafted products, music and entertainment, etc.
Sh. Dharampal Jain, President College Managing Committee inaugurated the event and applauded the students for their efforts. Dr. Shiv Mohan Sharma, Principal highlighted the importance of such marketing activities for students and praised the management skills of students that went into organizing such a gala event. The event was a grand success. All the students participated enthusiastically and were happy to gain good returns on their investment. Prizes were also given to the students for their stalls on the basis of innovation, marketing strategies used and profit earned.
Sh. Dharam Pal Jain, President, College Managing Committee, Sh. R.D. Singhal, Sr.Vice President, Sh. Brij Mohan Ralhan, Vice President, Sh. Sandeep Aggarwal, Vice President, Sh. Sunil Aggarwal, General Secretary congratulated the students and complimented Dr. K.K. Uppal, Ms. Taranpreet Kaur, Ms. Karmjit Kaur and other MEFB faculty members for this effort to infuse organizing, selling and marketing skills in the students.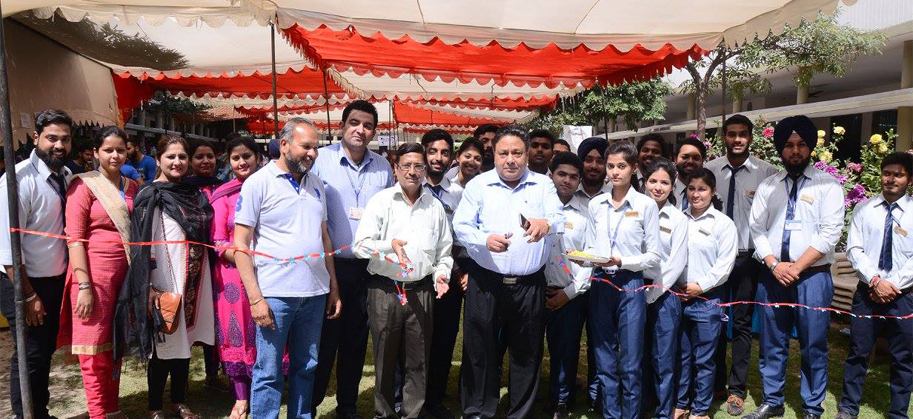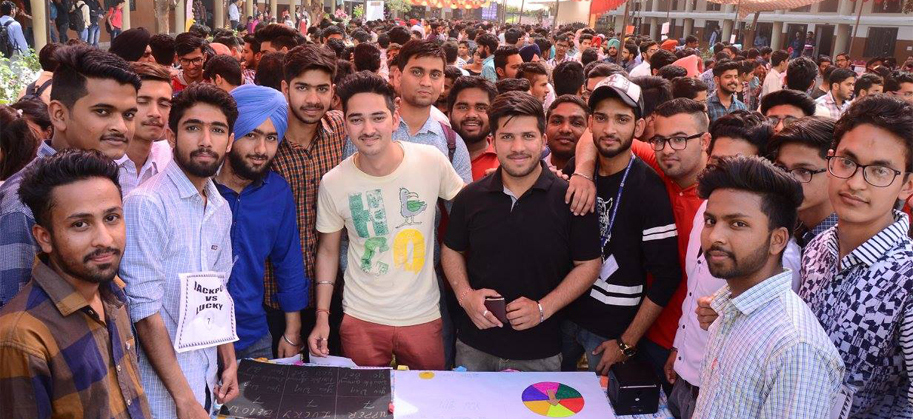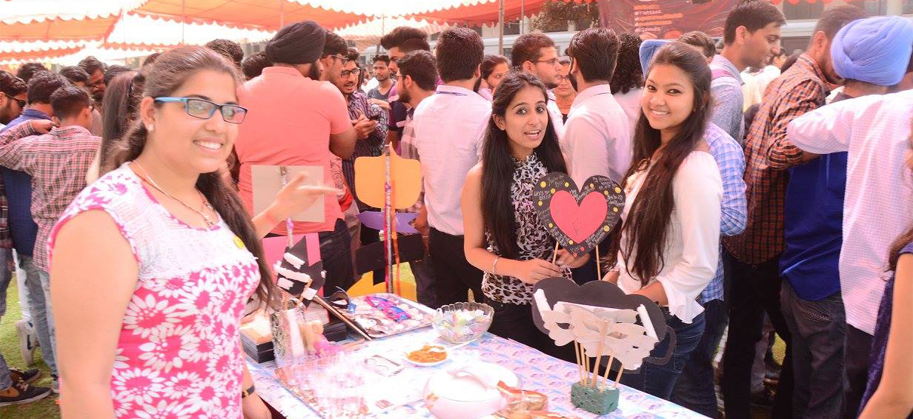 Posted By admin on May 4, 2017